Get invested in the local art community! Volunteers should have a passion for the arts, be reliable, at least 18 years of age, and able to commit to working at least two shows a month.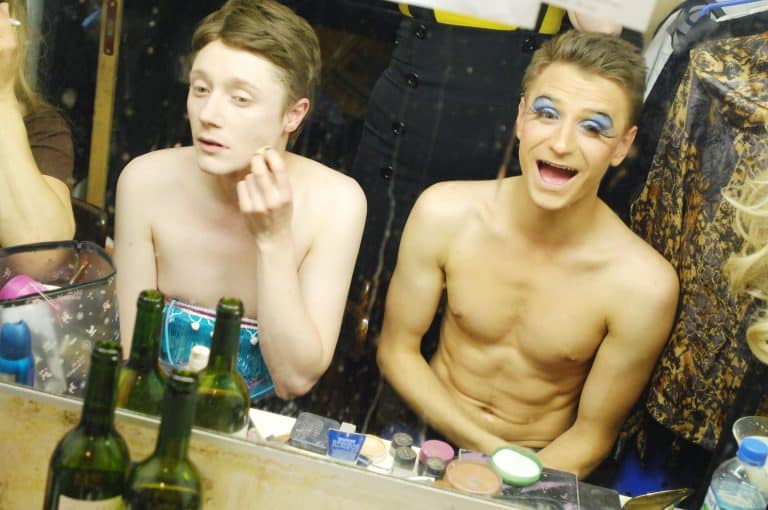 Building Helpers – anything to do with repairs or maintenance. Even if you just want to help paint!
Event Helpers – Ushers, greeters, ticket-selling, concessions and extra help. These positions are usually for an hour or less. 
Other – Other volunteer opportunities include technical assistance (such as with lighting, or audio/video equipment), PR, and writing grants. If you've got skills, we'd love to put you to work!